Ana Carolina Catarcione Schmidt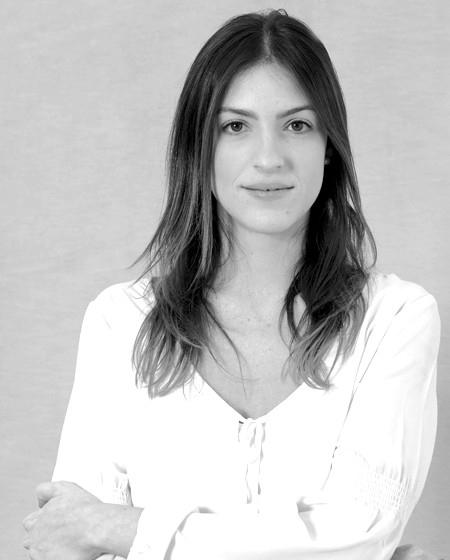 Email: ana.schmidt@fcdg.com.br
Partner specialized in civil and corporate litigation, arbitration, corporate law, and contracts.
Academic Background
Post-Graduate Degree in Regulatory and Competition Law and Economics from Universidade do Estado do Rio de Janeiro (UERJ), in 2018.
Bachelor's Degree from Universidade Federal do Rio de Janeiro (UFRJ), in 2014.
Professional Association
Registered with the Brazilian Bar Association, Rio de Janeiro chapter.
Language
English