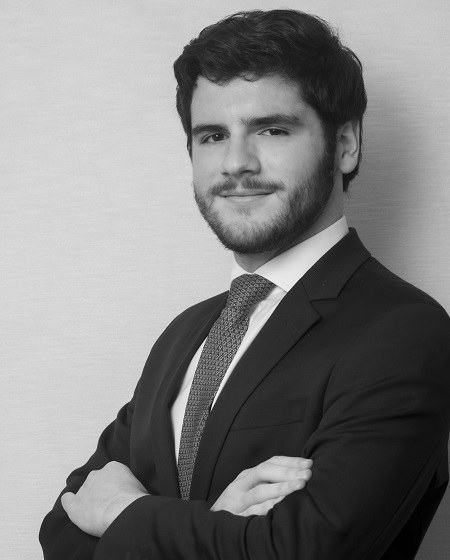 Email: enrico.mazza@fcdg.com.br
Associate lawyer specialized in civil, commercial and administrative litigation, arbitration, corporate law and contracts.
Academic Background
Bachelor's Degree in Law from Pontifícia Universidade Católica do Rio de Janeiro in 2019.
Master's student in Civil Law at the University of São Paulo Law School.
Specialization in CISG and Unidroit Contracts by the Faculty of Law of the University of Lisbon.
Professional Associations
Registered with the Brazilian Bar Association, Rio de Janeiro chapter.
Member of the Brazilian Arbitration Committee (CBAr).
Languages
English | Spanish | Italian