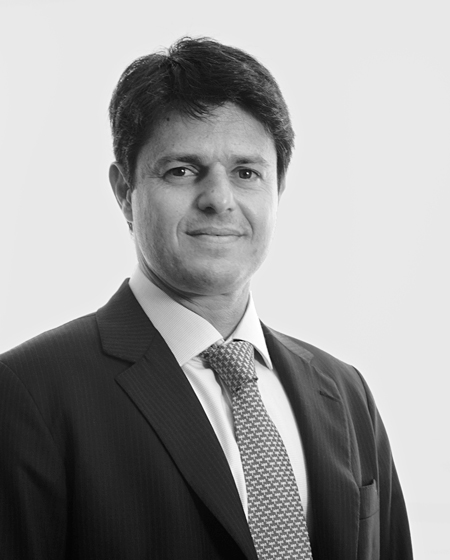 Partner specialized in civil and corporate litigation, administrative law, arbitration and contracts.
Master's Degree in Civil Law from Universidade do Estado do Rio de Janeiro, in 2004.
Bachelor's Degree in Law from Universidade Federal do Rio de Janeiro, in 1997.
Post-Graduate Professor of Private Law program at Pontifícia Universidade Católica (PUC), Rio de Janeiro (2011).
Professor at Fundação Getulio Vargas (FGV), Rio de Janeiro (2013).
Author:
"Teoria da Aparência". Porto Alegre: Sergio Antonio Fabris Editora, 2012.
Co-author:
"Obrigações – Estudos na Perspectiva Civil-Constitucional", Rio de Janeiro: Renovar, 2005.
Registered with the Brazilian Bar Association, Rio de Janeiro and São Paulo chapters.
Foreign language: English.