João Felipe Lynch Meggiolaro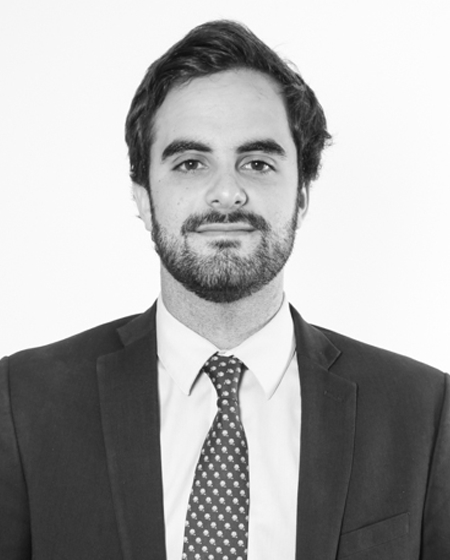 Associate lawyer specialized in civil, commercial and administrative litigation, bankruptcy and restructuring, arbitration, corporate law and contracts.
Post-graduate in Commercial Arbitration and Alternative Methods for Resolving Disputes, by Pontifícia Universidade Católica do Rio de Janeiro (PUC), in 2019.
Bachelor's Degree in Law from Fundação Getulio Vargas (FGV), in 2016.
Registered with the Brazilian Bar Association, Rio de Janeiro chapter.
Foreign languages: English and French