João Gabriel Scarpellini Campos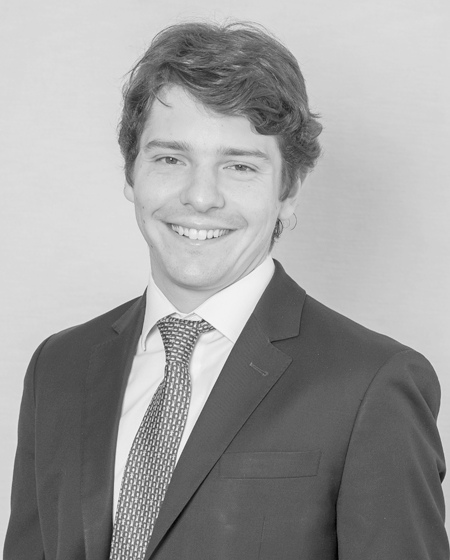 Email: joaogabriel.campos@fcdg.com.br
Associate lawyer specialized in civil, commercial and administrative litigation, arbitration, corporate law and contracts.
Academic Background
Master of Laws (LL.M.) from New York University, in 2022.
Bachelor's Degree in Law from Pontifícia Universidade Católica do Rio de Janeiro (PUC), in 2017.
Academic Experience
Research Assistant for International Commercial Arbitration Professor John Fellas, at New York University, in 2021.
Professional Experience
Foreign Associate at Chaffetz Lindsey LLP, in New York, in 2022.

Intern at the International Chamber of Commerce (ICC), in New York, in 2022.
Professional Association
Registered with the Brazilian Bar Association, Rio de Janeiro chapter.
Member of the CIArb Brazil Branch's Young Members Group ("YMG").
Language
English