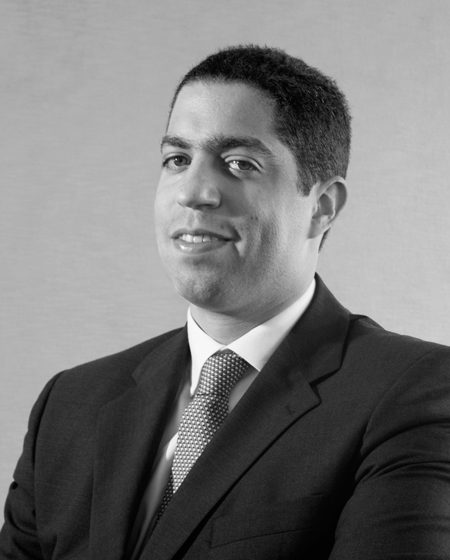 Partner lawyer specialized in commercial and civil litigation, arbitration, administrative law, constitutional law and contracts.
Master Degree in Public Law at Universidade do Estado do Rio de Janeiro (UERJ), 2009. Bachelor´s Degree in Law – Universidade do Estado do Rio de Janeiro (UERJ), 2004.
Former member of Rio de Janeiro´s District Attorney Office, at the Public Finance Court, from 2006 to 2011.
Professor of Post-Graduation in Public Administration at Universidade Federal Fluminense – CEDAP-UFF (2010).
Professor of LLM in Corporate Law of the Instituto Brasileiro de Mercado de Capitais – IBMEC-RJ (2008).
Author:
"Interpretação constitucional e desenho institucional. A jurisdição constitucional entre o ativismo e a autocontenção", in: Revista de Direito do Estado, Org. Luís Roberto Barroso, Ano 3, nº 12, p. 143-180.
"Limites ao Princípio da Simetria Constitucional", in: SOUZA NETO, Claudio Pereira de; SARMENTO, Daniel; BINENBOJM, Gustavo (Orgs.). Vinte Anos de Constituição Federal de 1988, Rio de Janeiro, Lumen Juris, 2008, p. 689-710.
Foreign Languages: English, Spanish and French.