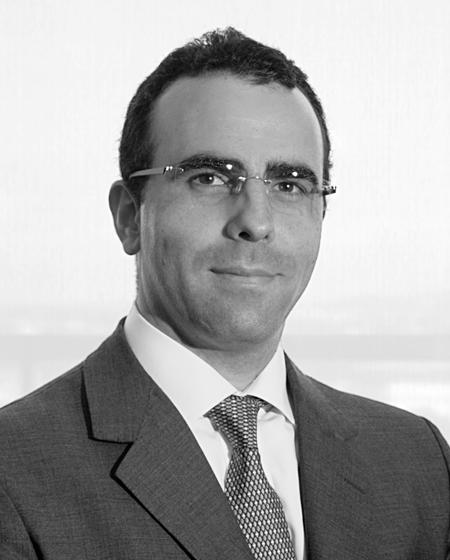 Partner specialized in civil and commercial litigation, corporate law and contracts.
Attending Post-Graduate program in Civil-Constitutional Law at Universidade do Estado do Rio de Janeiro.
Bachelor's Degree in Law from Universidade Cândido Mendes, in 2005.
Specialist in Corporate Law and Capital Markets from Fundação Getulio Vargas (FGV) do Rio de Janeiro, 2005.
Registered with the Brazilian Bar Association, Rio de Janeiro chapter.
Foreign language: English.