Luis Roberto Sigaud Cordeiro Guerra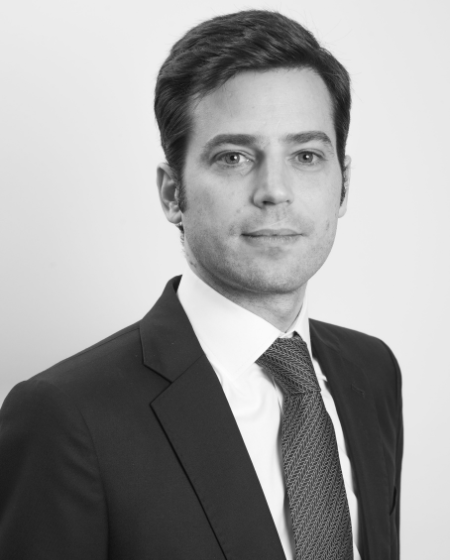 Partner specialized in civil and commercial litigation, real estate law, arbitration, administrative law, regulatory law and contracts.
Academic Background
Master in Regulatory Law from Fundação Getulio Vargas – Rio de Janeiro.
Graduated in Law from Universidade Cândido Mendes – Rio de Janeiro.
Professional Associations
Member of the Real Estate Law Commission of the Brazilian Bar Association, Rio de Janeiro State Section (2013-2016 and 2016-2018 terms).
Publications and Lectures
BOTTINO, T.; CORDEIRO GUERRA, L. R. The Crime of Misuse of Privileged Information (Insider Trading): the persistent difficulty in proving the crime after the enactment of Law 13,506, of 2017. Magazine of the Attorney General's Office of the Central Bank, v. 13, no. 1, p. 135-150, 2019.
CORDEIRO GUERRA, L.R. (2019). Regulatory Agencies and Arbitration. Digital Journal of Administrative Law, V. 6, N. 2, P. 71-94, 2019.
ARIGONY, A.; CORDEIRO GUERRA, L. R. The economic-financial balance of concession contracts and the extension as a means of recomposition. Unigran Legal Journal, v. 21, no. 41, p. 195-213, 2019.
Language
Portuguese | English