Luiz Bernardo Rocha Gomide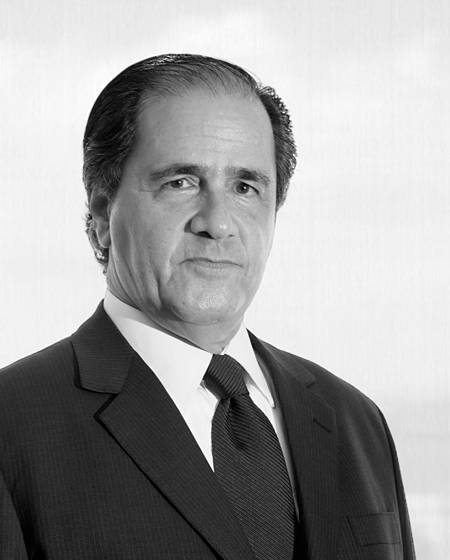 Email: luiz.gomide@fcdg.com.br
Partner specialized in civil and corporate litigation, with emphasis in bankruptcy and restructuring issues.
Academic Background
Bachelor's Degree in Law from Universidade do Estado da Guanabara, Rio de Janeiro, 1970.
Academic Experience
Professor of Bankruptcy and Restructuring at Pontifícia Universidade Católica, in Rio de Janeiro, from 1985 to 2010.
Professional Associations
Former member of Rio de Janeiro's District Attorney's Office, from 1979 to 1980.
Registered with the Brazilian Bar Association, Rio de Janeiro and São Paulo chapters.
Languages
English | French