Luiza Peixoto de Souza Martins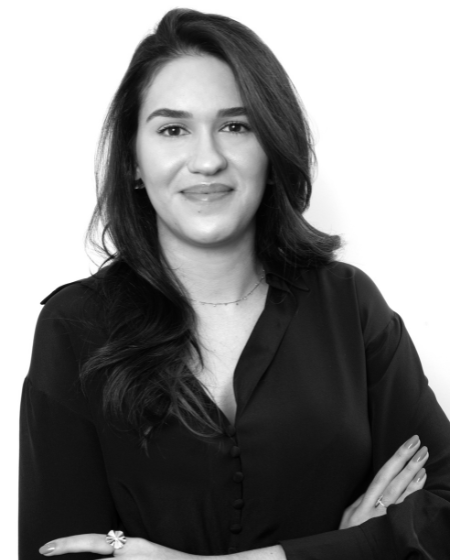 Email: luiza.peixoto@fcdg.com.br
Partner specialized in civil and corporate litigation, bankruptcy and restructuring, arbitration, banking, corporate law and contracts.
Academic Background
Bachelor's Degree from Universidade de São Paulo (Largo de São Francisco), in 2015.
Postgraduate in Finance and Economics from the School of Economics of São Paulo – Fundação Getúlio Vargas (FGV EESP), in 2022.
Professional Association
Registered with the Brazilian Bar Association, São Paulo chapter.
Language
English