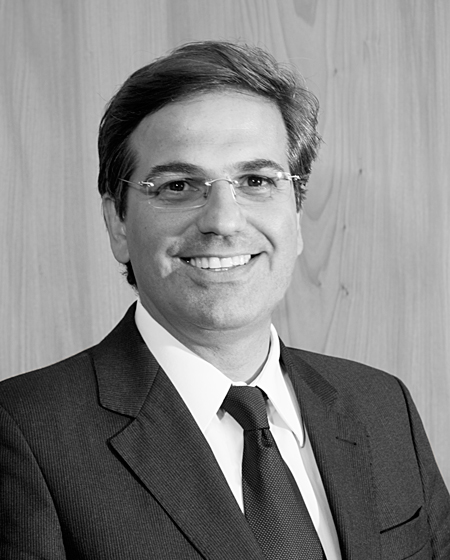 Partner specialized in civil and corporate litigation, bankruptcy and restructuring, arbitration, contracts, insurance and administrative law.
Academic Background
Post-Graduate course in Civil Procedural Law at Pontifícia Universidade Católica de São Paulo.
Bachelor's Degree in Law from Pontifícia Universidade Católica do Rio de Janeiro, in 1991.
Academic Experience
Former professor of Civil Procedural Law at Universidade Cândido Mendes do Rio de Janeiro (UCAM).
Professional Associations
Member of the TMA – Turnaround Management Association and of the CBAr – Brazilian Arbitration Committee.
Registered with the Brazilian Bar Association, Rio de Janeiro and São Paulo chapters.
Language
English