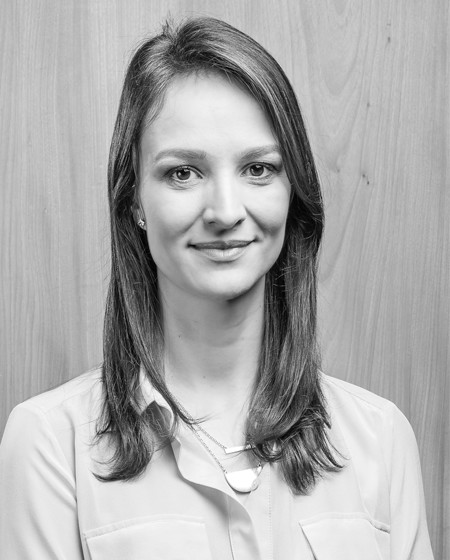 Email: paula.miralles@fcdg.com.br
Partner specialized in civil, commercial and corporate litigation and arbitration.
Academic Background
Master of Laws (LL.M) by the University of Pennsylvania Law School, 2019.
Wharton Business and Law Certificate by the Wharton Business School, University of Pennsylvania, 2019.
Master's Degree in Civil Law from Universidade de São Paulo, São Paulo, in 2015.
Bachelor's Degree from Universidade de São Paulo (USP), in 2009.
Professional Experience
Foreign Attorney at King & Spalding, New York, 2019/2020.
Professional Association
Registered with the Brazilian Bar Association, São Paulo chapter.
Language
English