Pedro Bueno do Prado Ferro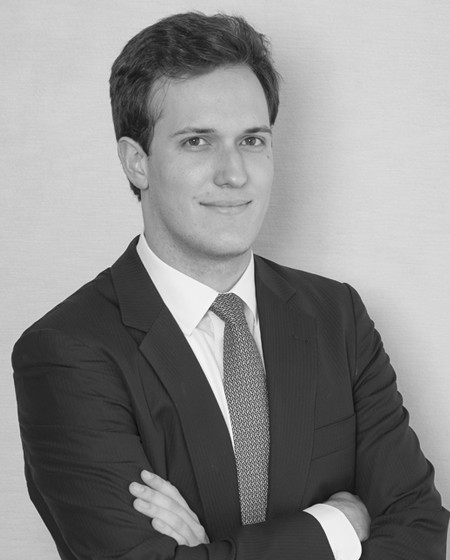 Email: pedro.ferro@fcdg.com.br
Associate lawyer specialized in civil, commercial and administrative litigation, arbitration, corporate law and contracts.
Academic Background
Bachelor's Degree in Law from Pontifícia Universidade Católica do Rio de Janeiro (PUC), in 2017.
Master of Laws (LL.M) from Columbia Law School, USA, in 2021.
Professional Association
Registered with the Brazilian Bar Association, Rio de Janeiro chapter.
Professional Experience
Foreign associate at Debevoise & Plimpton LLP, in New York, USA, between 2021 and 2023.
Languages
English | German