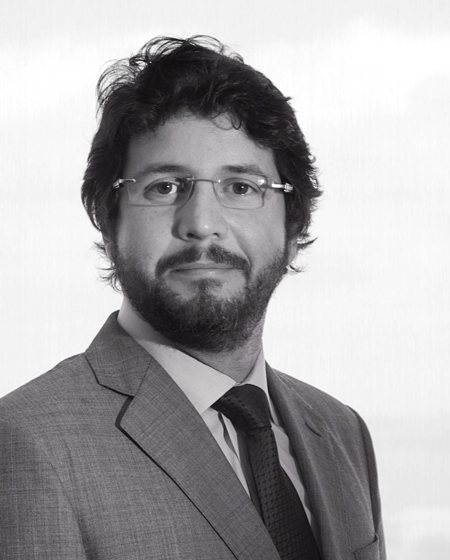 Partner specialized in corporate and civil litigation, contracts, corporate law, administrative and sports law.
Post-Graduate Degree in Private Property Law from Pontifícia Universidade Católica do Rio de Janeiro, in 2007.
Bachelor's Degree in Law from Universidade Cândido Mendes, in 2003.
Registered with the Brazilian Bar Association, Rio de Janeiro chapter.
Foreign language: English.