Pedro Della Piazza de Souza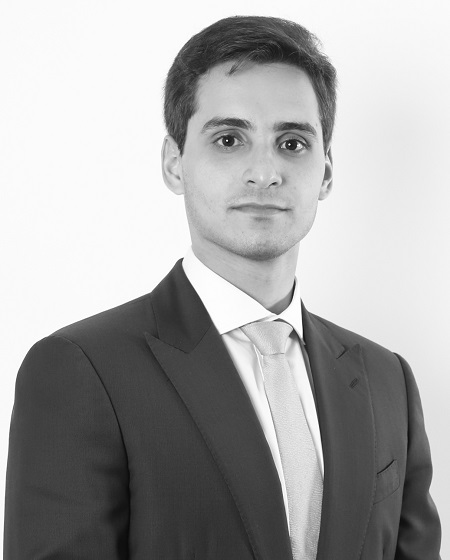 Associate lawyer specialized in civil, commercial and administrative litigation, arbitration, corporate law and contracts.
Bachelor's Degree in Law from Escola de Direito de São Paulo – Fundação Getulio Vargas (FGV), in 2018.
Registered with the Brazilian Bar Association, São Paulo chapter.
Foreign languages: English and Spanish.