Renato Fernandes Coutinho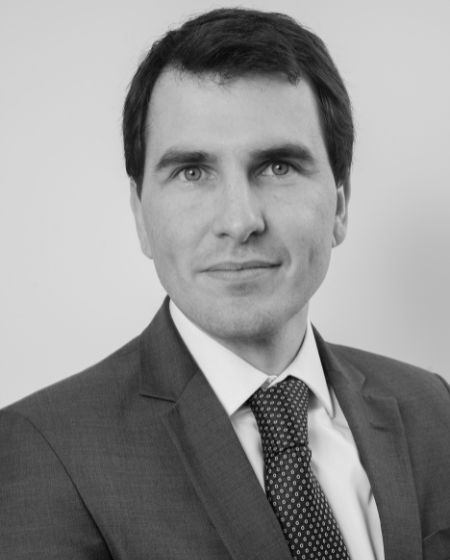 Email: renato.coutinho@fcdg.com.br
Partner lawyer specialized in civil and commercial litigation, arbitration, restructuring and family and estate law.
Academic Background
Master of Laws in Civil Procedural Law from Universidade de São Paulo, 2020.
Master of Laws (LL.M.) from UC Berkeley Law, in 2015.
Specialization in Business Administration from Fundação Getúlio Vargas, in 2012.
Bachelor's Degree from Universidade de São Paulo (USP), in 2008.
Recognitions
Appointed by Leaders Legue as rising star in civil comercial litigation, 2021.
Professional Associations
Registered with the Brazilian Bar Association, São Paulo chapter.
Member of the Rising Arbitrators Initiative.
Member of the Young International Arbitration Group of the LCIA.
Member of the CAMARB M&A and Restructuring Committee.
Publication
Author: "Convenção de Arbitragem: vinculação de não signatários". São Paulo: Almedina, 2020
Languages
English | French