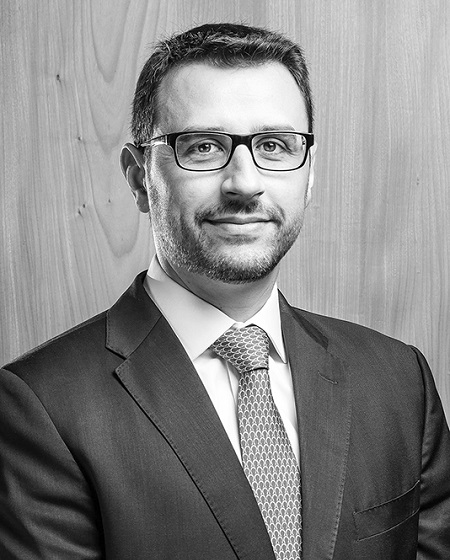 Partner specialized in arbitration, civil, and corporate litigation (civil law, corporate and administrative law, consumer law, banking law), bankruptcy, restructuring and contracts.
Master's Degree in Civil Law from Universidade de São Paulo, in 2005.
Bachelor's Degree in Law from Pontifícia Universidade Católica do Rio Grande do Sul, in 1998.
Bachelor's Degree in Business and Administration, with emphasis in Foreign Trade from Faculdades Rio-Grandenses, in 1998.
Assistant Professor of Civil Law at São Paulo University from 2001 to 2009.
Appointed among the most admired lawyers by "Analise Advocacia 500" (2016 e 2018). Ranqued among the future leaders in Litigation by "Who is Who Legal: Litigation – Future Leaders" (2018)
Author:
"A Frustração do Fim do Contrato – o impacto dos fatos supervenientes sobre o programa contratual", Rio de Janeiro: Ed. Renovar, 2012.
Registered with the Brazilian Bar Association, São Paulo chapter.
Member of the Brazilian Arbitration Comitee – CBAr
Foreign languages: English and Italian.