Rodrigo Corrêa Rebello de Oliveira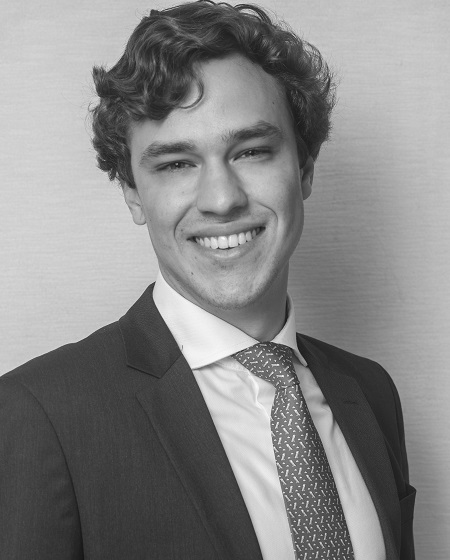 Associate lawyer specialized in civil, commercial and administrative litigation, arbitration, insolvency law and contracts.
Bachelor's Degree in Law from Universidade do Estado do Rio de Janeiro (UERJ), in 2019.
Registered with the Brazilian Bar Association, Rio de Janeiro chapter.
Foreign languages: English, French and German.