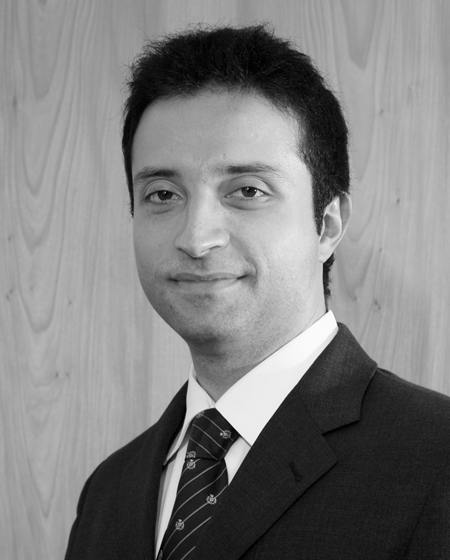 Partner specialized in commercial and civil litigation, with emphasis on bankruptcy, restructuring, extrajudicial liquidations, creditor-debtor disputes and arbitration.
Master´s Degree in Corporate Law From Universidade de São Paulo (USP).
Bachelor's Degree in Law from Pontifícia Universidade Católica do Rio de Janeiro.
Visiting Post-Graduate Professor of Bankruptcy and Restructuring at Fundação Getúlio Vargas (FGV-SP), São Paulo.
Assistant Professor of Corporate Law at Universidade de São Paulo (USP).
Reporter of the Commission "Company Crisis: Bankruptcy and Restructuring" at the 1st Commercial Law Congress, known by the name of "Jornadas", promoted by the Federal Justice Council.
Registered with the Brazilian Bar Association, Rio de Janeiro and São Paulo chapters.
Top ranqued lawyer in Bankruptcy/Restructuring by Chambers Latin America, 2021.
Latest Articles – "Dip Finance: A Prática Atual e as Inovações Necessárias", Novos Temas de Direito & Corporate Finance, 2019; "Mercados de Capital e de Distress: Transparência, Celeridade e Segurança Jurídica", Mercado Financeiro & De Capital: Regulação e Tributação, 2015.
Foreign language: English