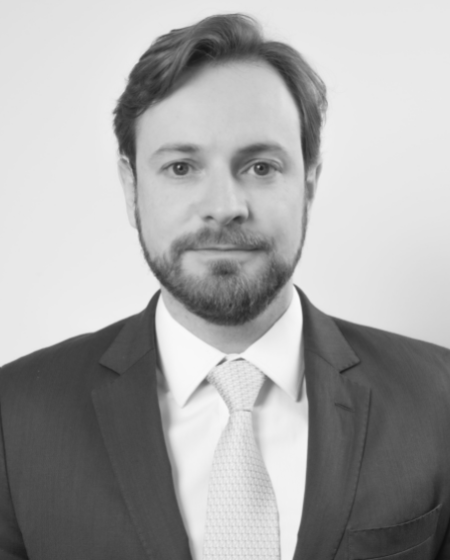 Email: tiago.munoz@fcdg.com.br
Partner specialized in civil litigation, corporate law, arbitration, bankruptcy and restructuring.
Academic Background
Master of Laws (LL.M.) by the Northwestern University Pritzker School of Law in 2017.
Certificate in Business Administration from the Kellogg School of Management in 2017.
Bachelor's Degree in Law from Escola de Direito de São Paulo – Fundação Getulio Vargas (DireitoGV), in December 2012.
Professional Association
Member of the Arbitration Commission of OAB/SP.
Member of the Brazilian Arbitration Committee (CBAr).

Registered with the Brazilian Bar Association, São Paulo chapter.
Languages
English | French