Antonio Pedro Garcia de Souza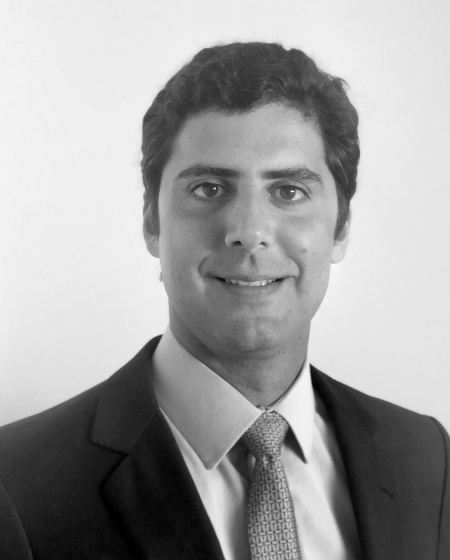 Partner specialized in civil and commercial litigation, domestic and international arbitration, corporate law, administrative law and contracts.
Visiting Professor of the post graduate courses in Corporate Litigation and Corporate Law and Capital Markets at Fundação Getúlio Vargas (FGV).
Ph.D. candidate in Corporate and Commercial Law, Universidade de São Paulo
Master of Laws in Commercial and Corporate Law, Universidade de São Paulo.
Fellow of the Chartered Institute of Arbitrators (FCIArb)
Member of the Brazilian Arbitration Committee (CBAr)
Bachelor of Laws, Fundação Getulio Vargas.
Co-author: "International post-M&A arbitrations in Brazil." In: SESTER, Peter (Ed.). International Arbitration: Law and Practice in Brazil. Oxford: Oxford University Press, 2020
Co-author: "Árbitro de emergência: conceito, desenvolvimento e adequação". In Revista Brasileira de Arbitragem, Vol. 16 (2019), pp. 77-95
Registered with the Brazilian Bar Association, Rio de Janeiro chapter.
Foreign language: English.